Hi all,
i am a newer user reverse engineering, and i want to know some information about flexlm, i have four programs all its from one site:
http://www.vls-inc.com/
Feature Analyst V.4.2 size 111 M
Urban Analyst V4.2 size 195 M
LIDAR Analyst V.5 size 150 M
RoadTracker V.2 size 65.1 M
all this program are extension to this programs (Arcgis,Erdas Imagine).
this programs uses lic file to work fully and crack for flexlm, see this pics,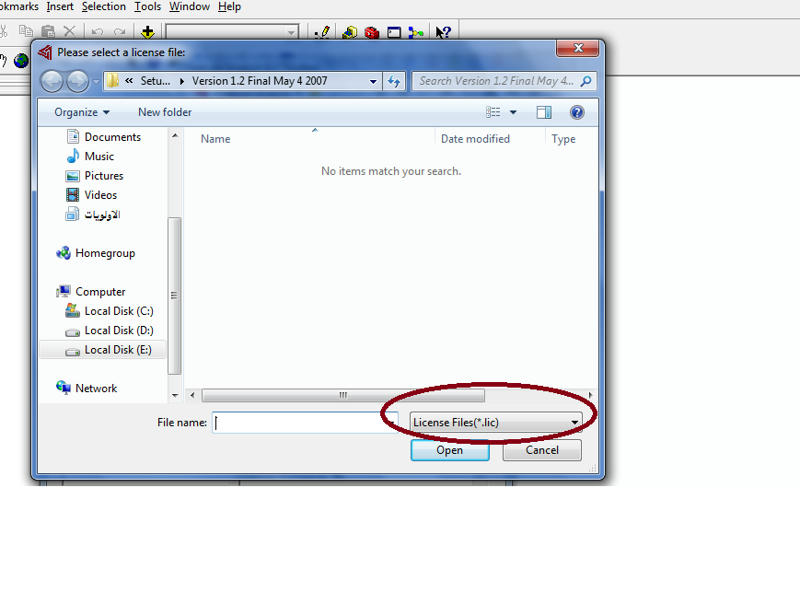 i had founded this patch,flexlm.ecc.generic.patcher, put i can not understand how to use it, and what the version to work perfectly on program version, the four program need crack such as ArcGIS, Erdas Imagine because its uses flexlm and lic file.
too, i have program flexgen 200.3, but i can not if this program work with programs or not, i want know if flexlm.ecc.generic.patcher work with programs if not what the best crack to generate license file for its.
i just want to know what the best way to begin make a crack for this programs and from where i will start.
thank you.